Production
We are a full service production agency that can assist you, to make everything run smoothly and stress free. We're also happy to do all the not so fun stuff to make your experience even more enjoyable.
Photography
Our regular Photographers specialise is Advertising, Lifestyle and Fashion but we can source other photographers for you if your concept required a different skill set.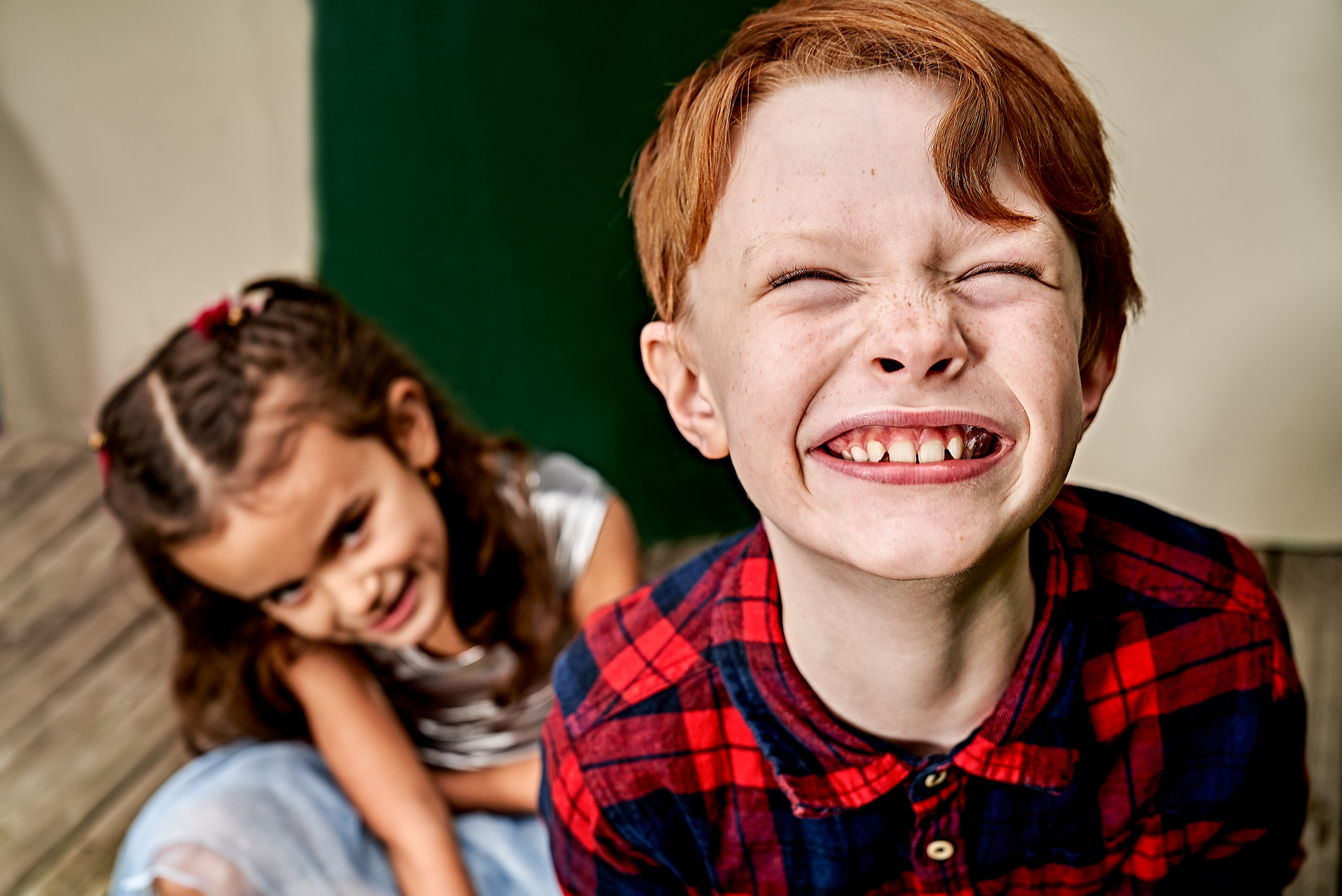 Hair and Make Up
We're networked with some of the best creatives in the country which keeps our standards high and our results perfect.
Styling
As mentioned before, we have access to best creatives in the country, this equally rings true with our stylists who can help you exceed your level of visual expectation.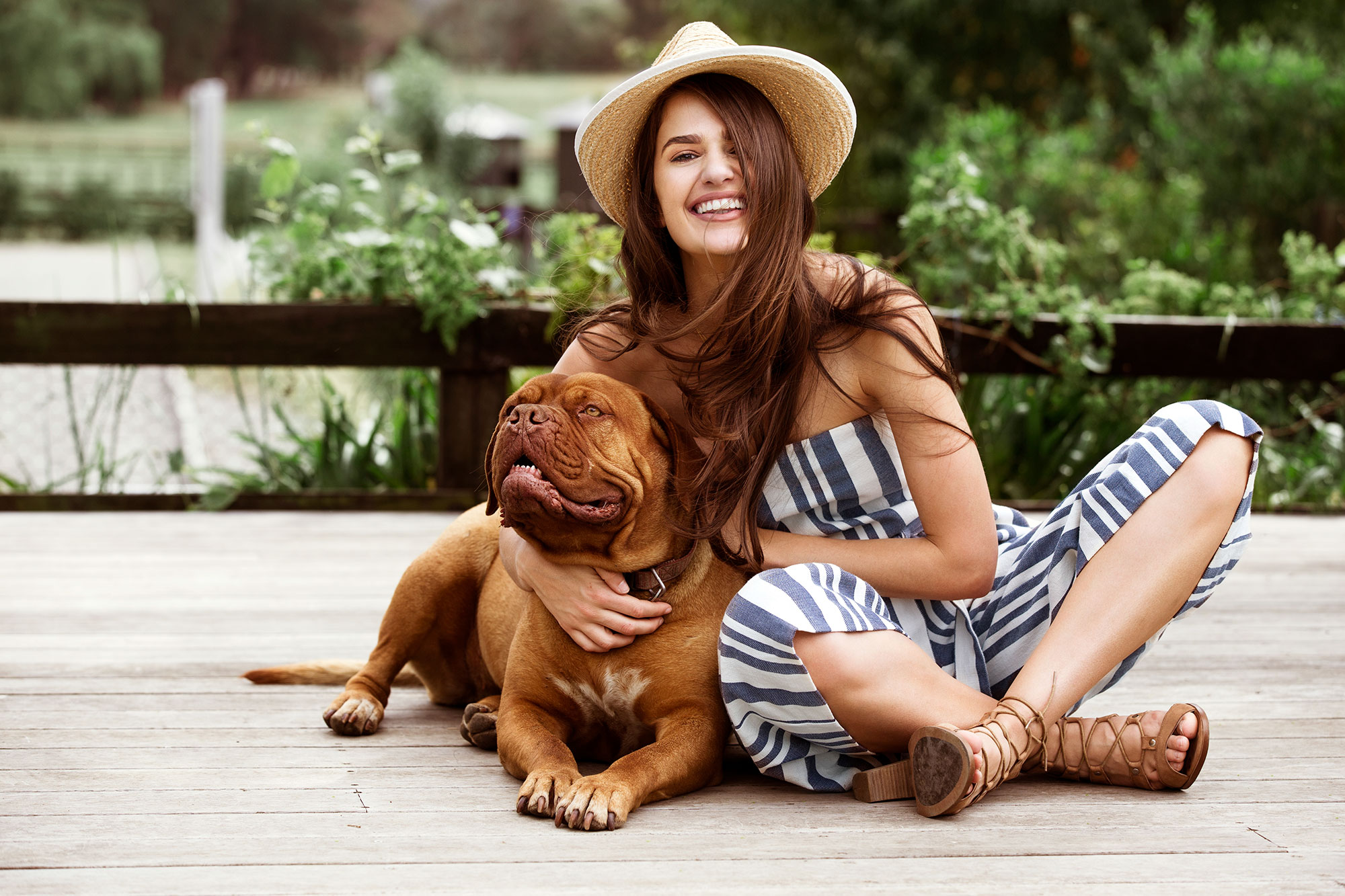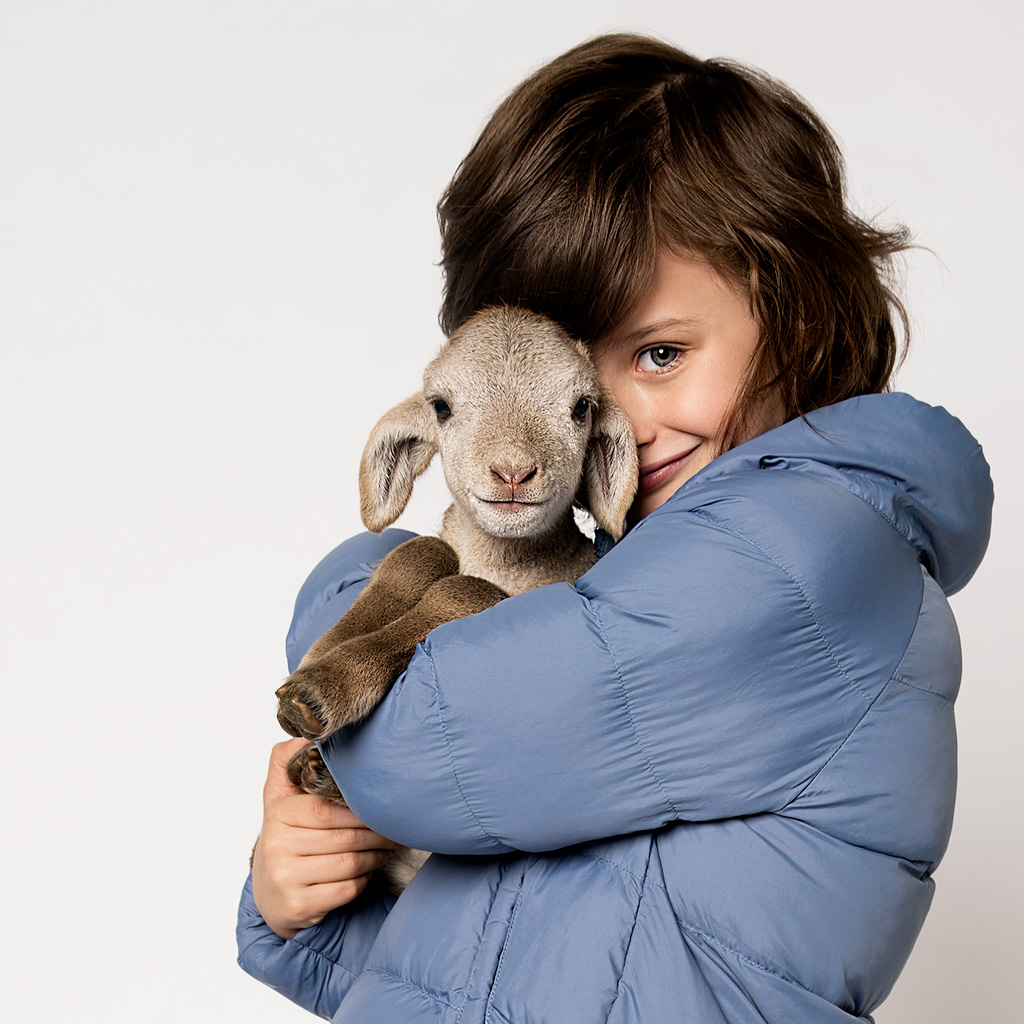 Talent/Casting
Need the perfect face, personality or animal to sell your brand? We have great relationships will all the local talent and model agencies and can help you find the perfect person and/or animal.
Location Sourcing
Not sure where to shoot or cant find that perfect place to match your concept? If it's anywhere from Australia to Japan, we can find it for you.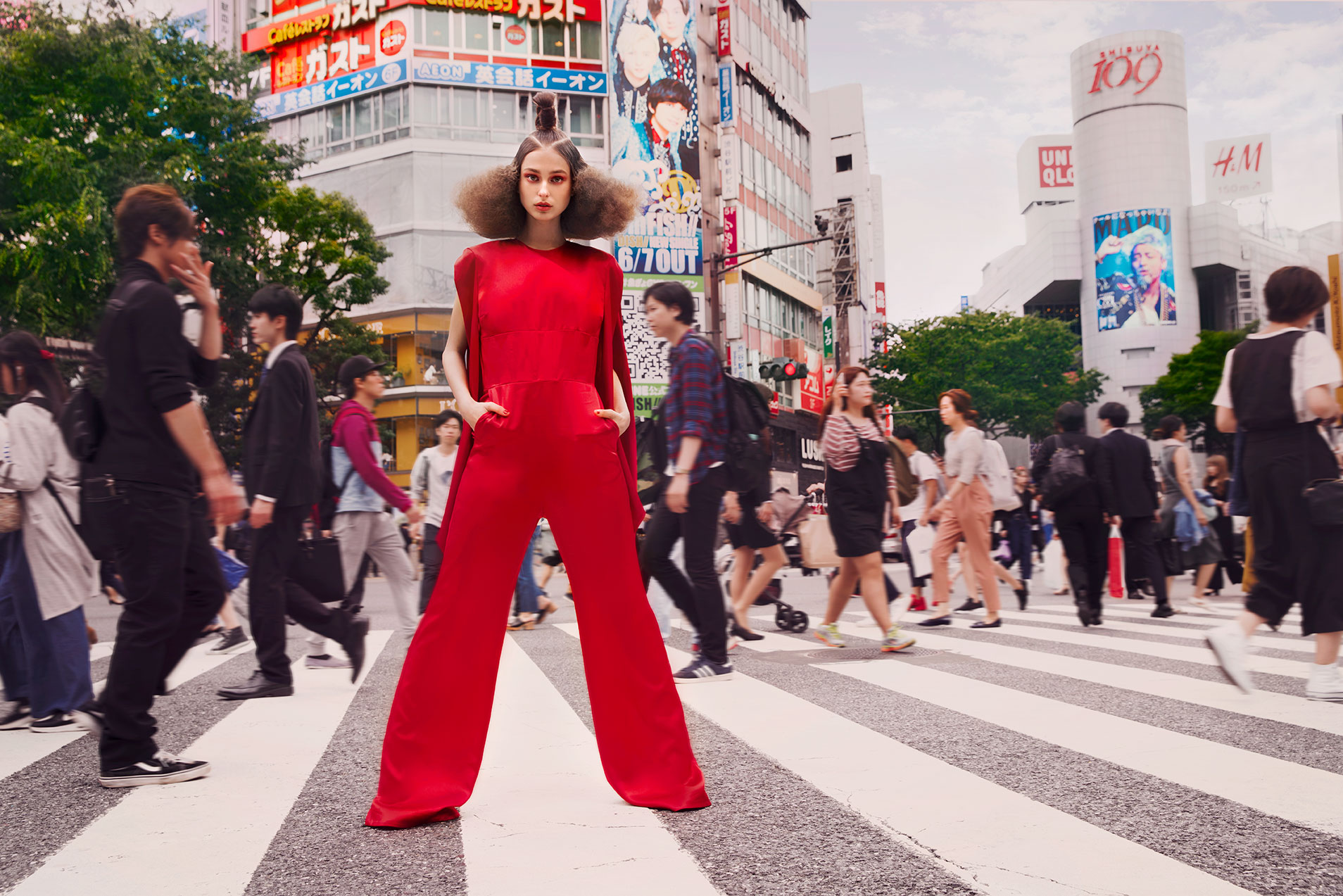 Concept Creation
Stuck for ideas or not sure how to complete an idea? We can help and if we believe that we're not the right fit for you, we'll put you in contact with an agency and/or creative that will compliment your brand perfectly.
Catering
Who makes the time to organise food and coffee for everyone during these busy times? We do.